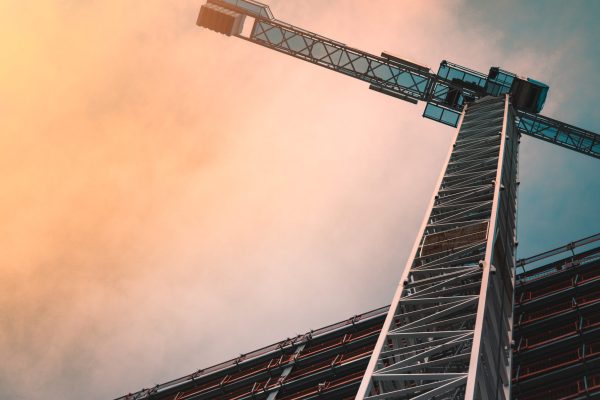 With a focus on delivering top-quality work for our clients, our team handles projects of all sizes, from small renovations to large-scale new builds.
Expertise in drilling, production, and pipeline construction allows our team to deliver reliable and efficient solutions for your energy needs.<br>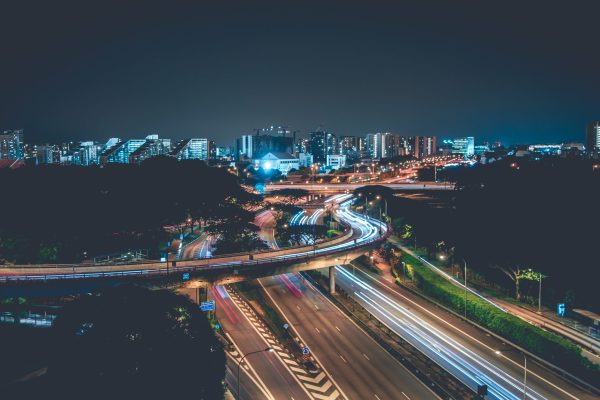 Skilled in planning, design, and construction, our team ensures the safety and functionality of your infrastructure systems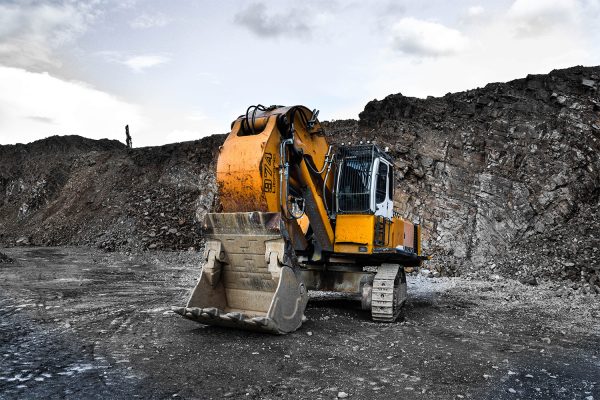 Utilizing state-of-the-art equipment and techniques, our quarrying team is able to extract and process a variety of materials for use in construction and other industries.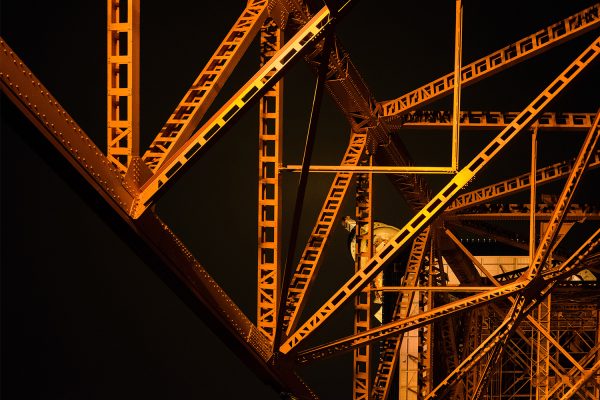 Our engineering team offers a wide range of services, including structural, civil, and mechanical engineering, ensuring the safety and functionality of your projects.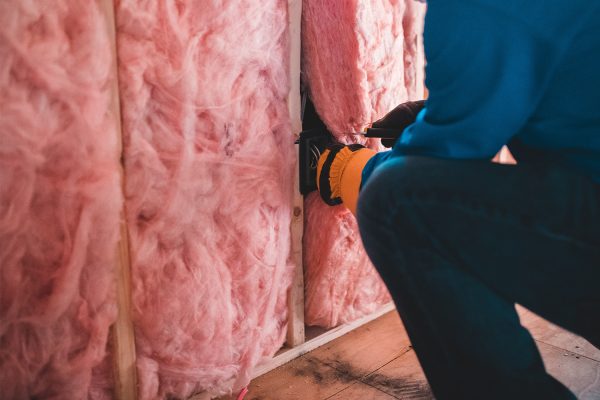 Our insulation team has the knowledge and expertise to provide energy-efficient and cost-effective insulation solutions for both residential and commercial properties.